Woodstock Australia Day Runs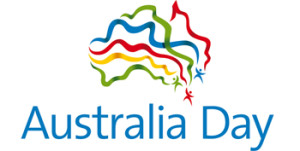 UPDATE!! – Meet at Kevin and Maree's place, 7 Mortley Ave, Haberfield
How good is the weather? How good is this country?
What better way to celebrate how lucky we are in this warm corner of the world than with a WR (Woodstock Run)?
This Australia Day, 26th January we will run three distances depending on your fitness/injury/hangover/care factor.
21km at 6:30
15km at 7am
7km at 7:30am
Meet at Kevin and Maree's place, 7 Mortley Ave, Haberfield
Breakfast starts from 8:30.
Cost $4
Swimming also available.
RSVP by email
klu42116@bigpond.net.au by Friday 25th