TNT 5km Time Trial #4 – 30/08/2012 – RESULTS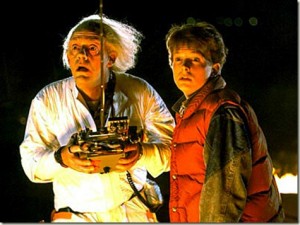 So, the 4th TT was a particularly 'nippy' evening, those who came, suitably warmed themselves and took to the Campbell Oval turf to test themselves against what is a mentally the toughest race held on Thursday in Sydney….. 
With a few of the Series main contenders not racing, they're now known as fair-weather racers, it was going to be an interesting evening as to how it would all pan out, in setting up for the last Series event!
So the age-adjusted winners were – Tym (Rooster) Blackwell and Dot (Disco) Siepmann, with Paul Whiteway estimating exactly that he would complete the 5km course in 25mins, even without a watch!
The updated Series table sees Dot take the overall lead, with Fiona hot on her luminous heels. So for the coveted 2012 Title, it will be a close "run" thing….
I did seek advice from Adam Spencer about the permutations of the results for the final TT, but alas, even his super-mathematical brain was at a loss as to what could happen!
Thanks muchly to Kevin, Kath and the Big O for their help on the night, in artic conditions it has to be said!
So, all there is to say for the next one is BRING………IT………..ON………
Mark it in your diaries now – 1st November 2012 (Yes this is a week later, as it will be there as your final tune up for the Homebush 10km race on the Sunday)…